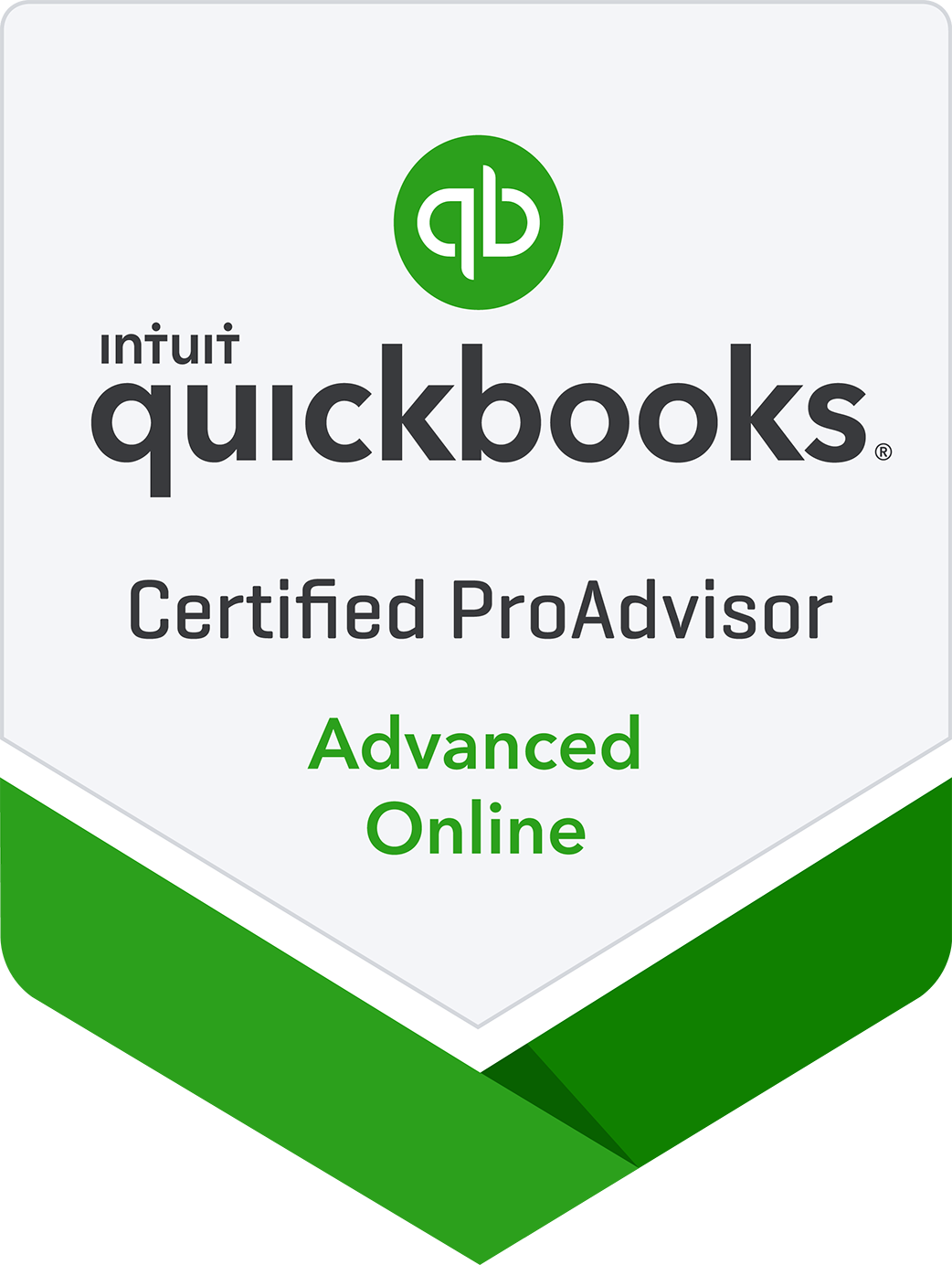 I am available for teaching workshops for QuickBooks Online.
Contact me and let's set up a date for you or your association. 
Workshops:
Workshop #1 – Setting up the Books – 9am to 4pm
Workshop #2 – Advanced QBO – Invoicing, tracking payments, and P&L by Customer (job costing) – 9am to 4pm
Workshop #3 – Setting up Payroll & Time Sheets – 9am to 4pm
My workshop speaker fee is $1,000 plus travel & lodging expenses.